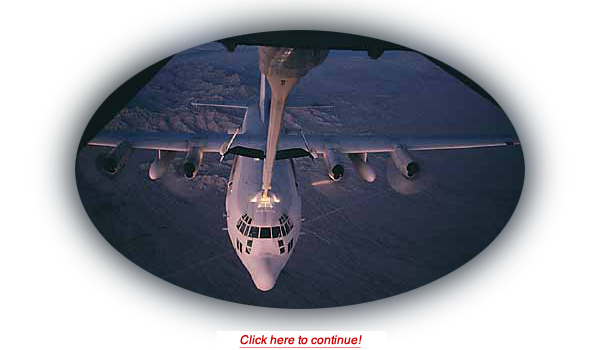 Turbo Wing Performance Enhancement For Aircraft & Watercraft by Magnamentis
Turbo Wing, Aeronautics, Performance, Aircraft, Watercraft, Efficiency, Enhancement, Extended
Turbo Wing Aeronautics Performance for Aircraft Watercraft Fuel Efficiency Runway Enhanced Short Takeoff And Landing Capabilities Extended Range
---
Dear Reader,
We are glad to have you with us, so that we can share some quite interesting knowledge with you.
Should you decide to join our mailing list We shall provide you from time to time with articles, studies and/or downloads that we think might be of a certain interest for you.
To join, simply fill & submit the form above:
The Turbo Wing Development Team
Welcome To The House Of Pundits
This is a joint project to bring together at least some of the topics that our members believe to have the potential for a significant impact on the future.
While we are currently in the process to build up content in the fields of communications, transportation, philosophy and computing, we are
working on a concept to implement the topic of renewable and clean energy resources with a potential to be an economic success.
Albeit the times when economic considerations are dominating the most important decisions that have a significant impact on the
the world and on mankind as a whole, should slowly come to an end, it still has t o be clear that without a positive economic
background there will be no such a thing like a smooth transition from exploiting resources to sustainable dealings.

Copyright © Magnamentis Enterprises Ltd.